Throughout HI's history, various celebrities have committed to supporting its work and promoting its campaigns. Artists, photographers, sports personalities… They have used their fame to further the causes supported by the organisation.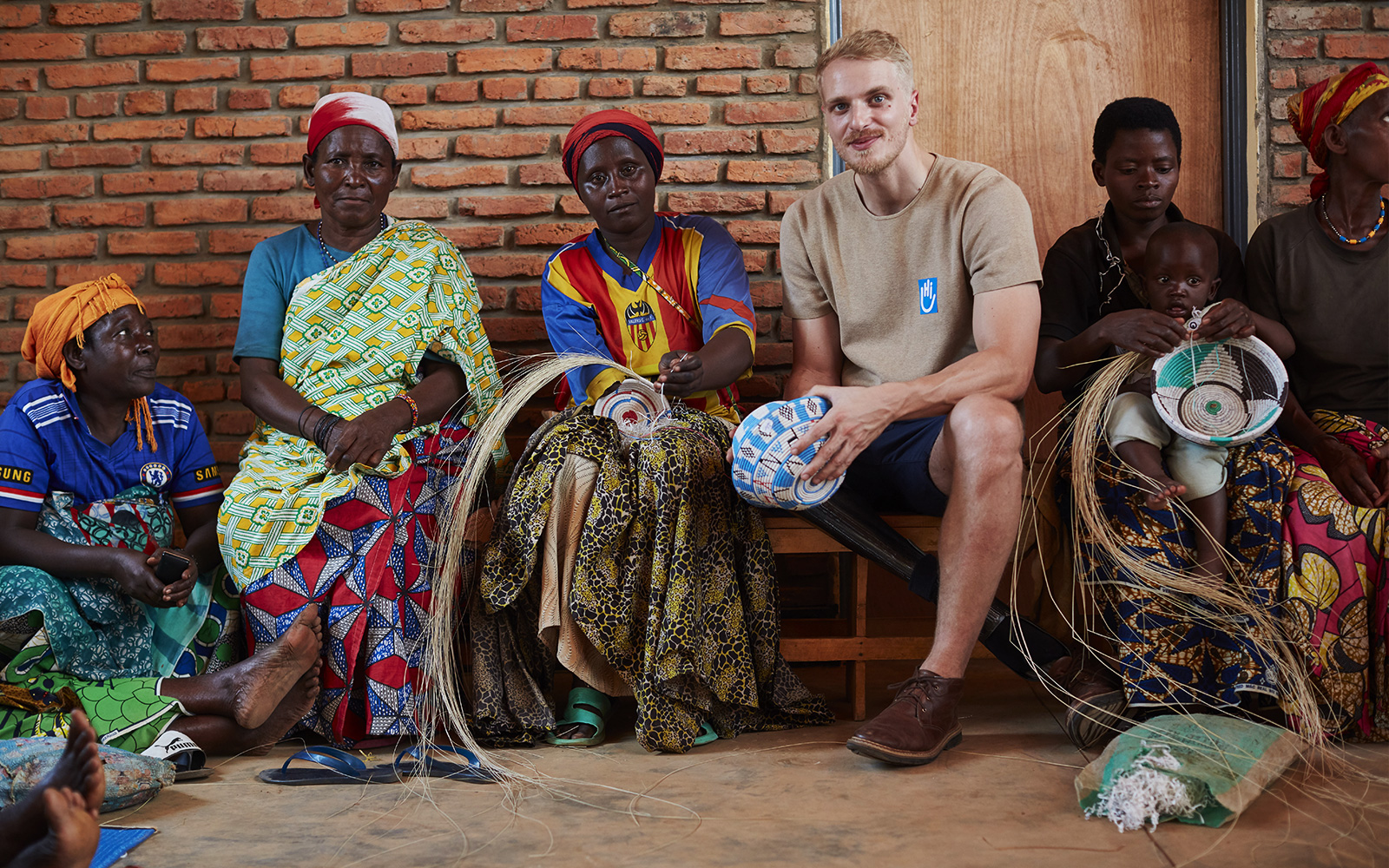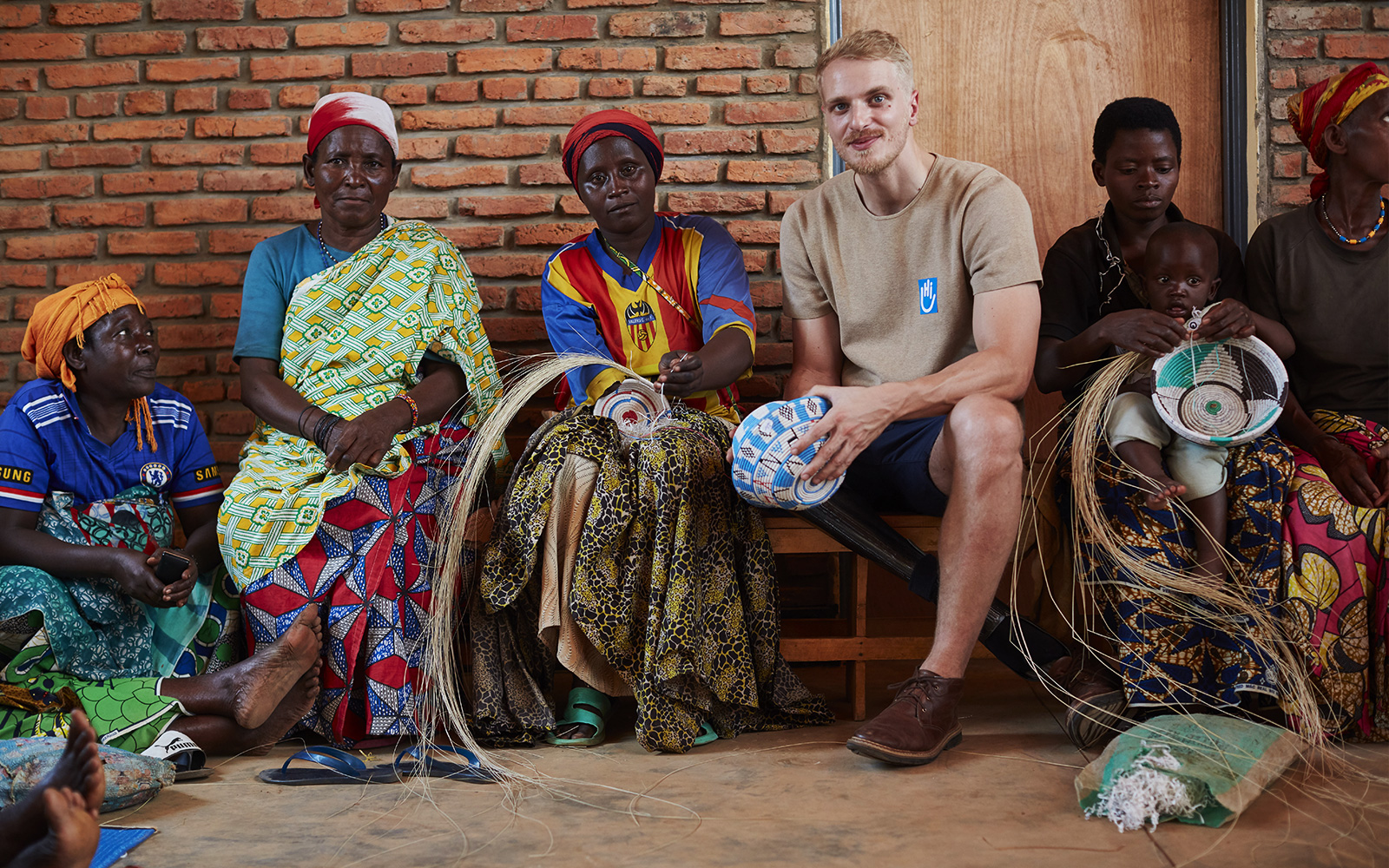 Our Ambassadors
Some personalities support HI's campaigns in the countries where our national associations are based.
These include the American pilot Jessica Cox, the first person with no arms in the world to become a pilot, or the South African disability & human rights activist Eddie Ndopu. In Switzerland, we are also supported by Celine van Till, a Swiss athlete with a disability, as well as the violinist Rachel Kolly d'Alba and former Miss Switzerland Christa Rigozzi. The German model Mario Galla and the actress Ulrike Folkerts are also committed to supporting HI. In Canada, the actor Anthony Lemke and singer Diane Tell also use their fame to promote the causes supported by HI. In Belgium, the organisation is backed by Queen Mathilde of Belgium and the singer Axelle Red.
Our founders
When it was created in 1982, HI was just a small local charity. At the start of the 1980s, the needs of the refugees massed on the border between Cambodia and Thailand were immense. On learning of this situation, two doctors came up with the idea of setting up an organisation to provide Cambodian refugees with orthopaedic fitting: Jean-Baptiste Richardier and Claude Simonnot. They were assisted by their spouses, Marie and Marie–Eve, as well as their friend Yves Gaumeton, an engineer.
The founders remain important figures for the organisation as they testify to the outrage that led to the creation of HI.
Gniep continues to share her story
At the age of just ten years old, Gniep, Amélie Smoeun fell victim to an antipersonnel landmine on the border between Cambodia and Thailand. After seventeen operations, her leg could not be saved. It was the start of the 1980s, and Gniep became one of the first people to receive orthopaedic fitting from HI.
Today, she has a daughter, lives in France and works with people with disabilities as a nurse. She regularly takes part in campaigns alongside HI and continues to share her story.
Photos : © A. De Wildenberg - © A. Fournier / HI