HI distinguishes between what are referred to as strategic partnerships, negotiated at institutional level, and "operating" partnerships which are directly initiated by the programmes and missions. Operating partnerships are a vital part of all our projects and are key to implementing our social mission. They are formed based on short or long-term strategies defined by the teams in the field. However, they may also constitute the operational aspect of strategic alliances developed by headquarters.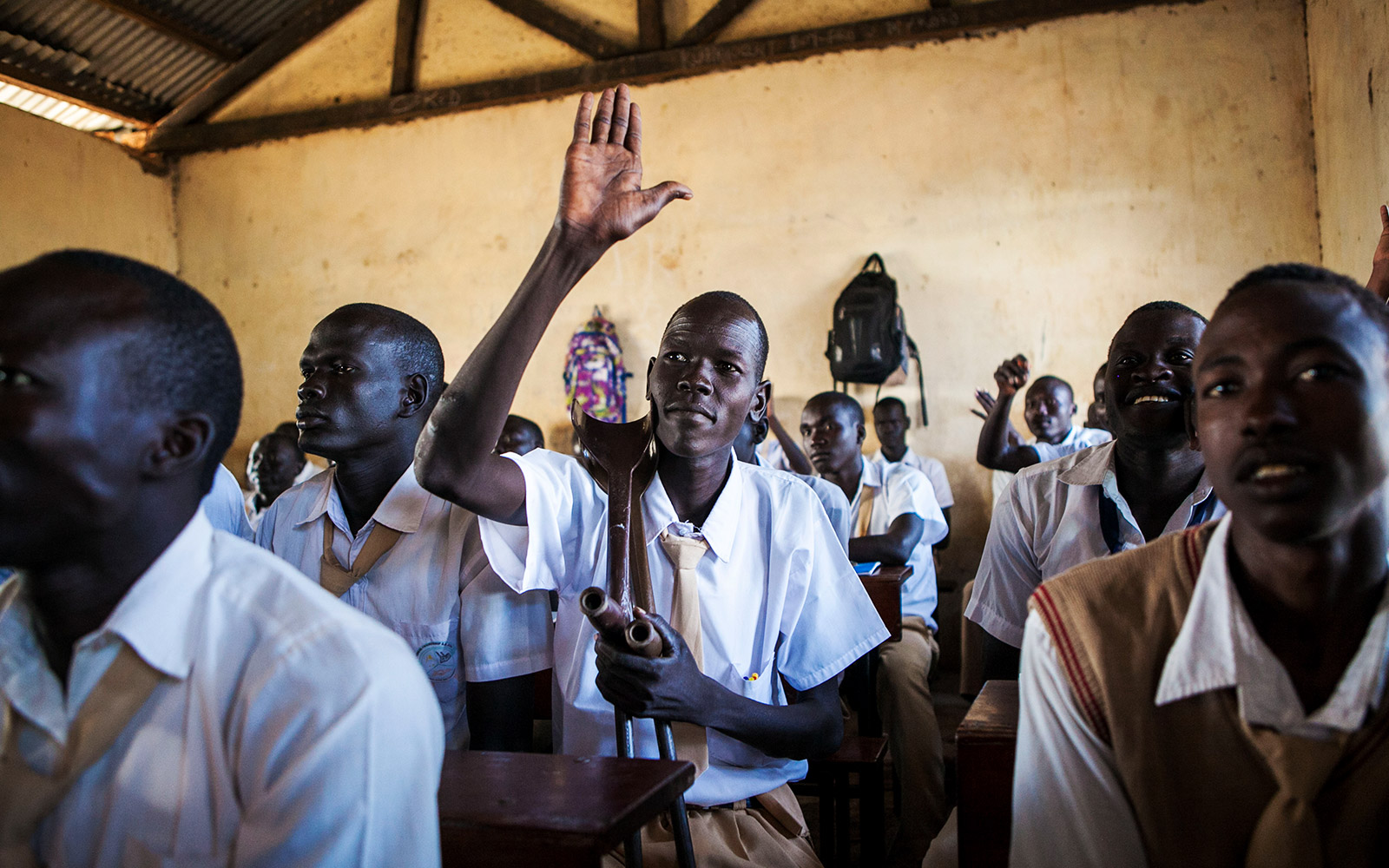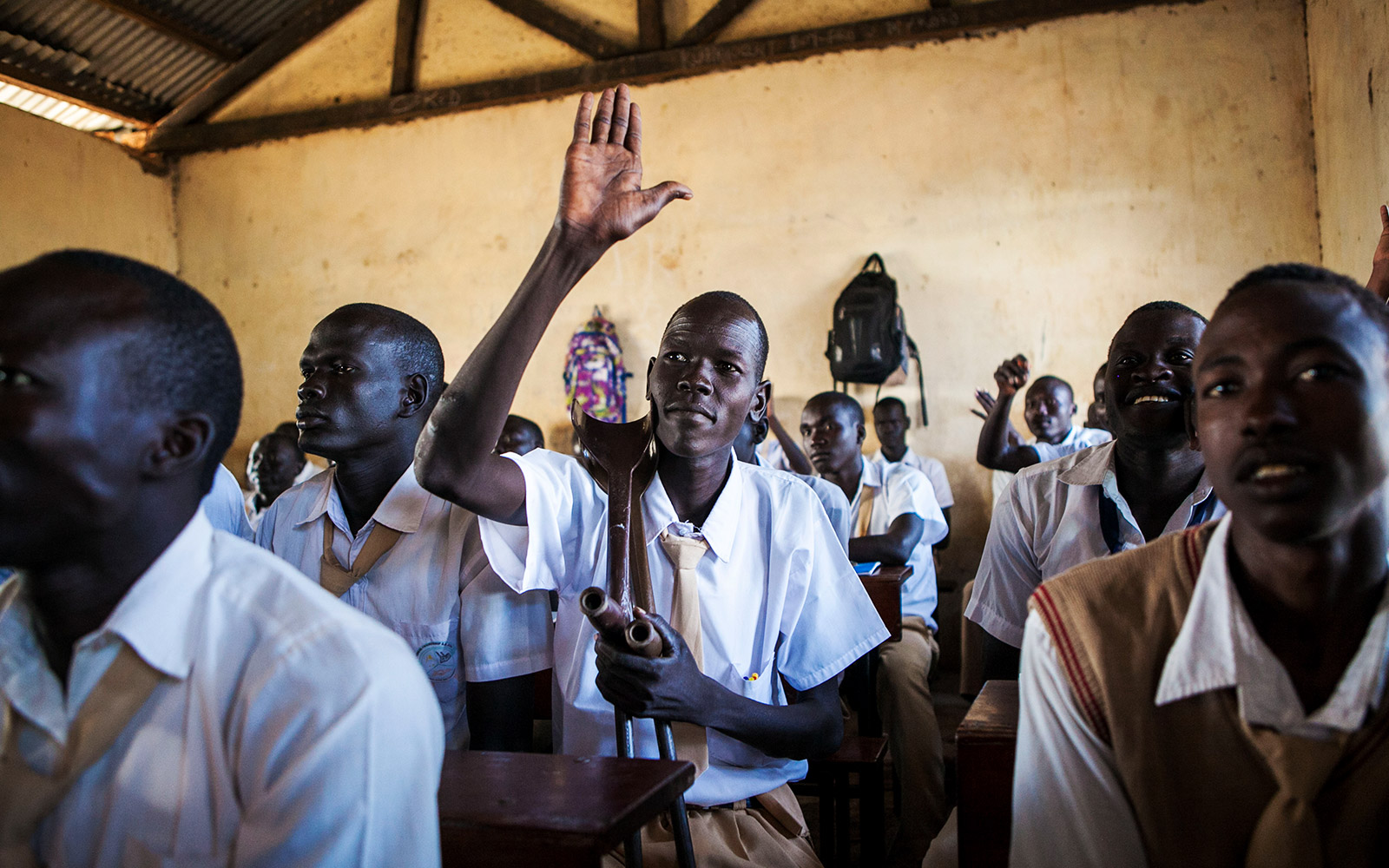 Operating partnerships : a form of collaboration
HI considers operating partnerships to be a form of collaboration between two or more structures, based on cooperation as opposed to substitution, subordination or competition. The relationship is built and negotiated by the actors involved and at the very least includes:
A mutual commitment to implementing all or part of a project;

Joint accountability to the donors and/or beneficiaries and/or national authorities;

A shared responsibility for results.
An operating partnership is not a form of subcontracting and must meet very specific criteria to be outlined in a formal contract. Furthermore, our operating partners are required to comply with some of the measures set out in our institutional policies. It is essential for any organisation wishing to enter into a partnership with our organisation to be aware of these measures.
Conditions for establishing partnerships
The selection of partners depends to a large extent on the context and the actors involved in a given project. HI has therefore established a partner selection procedure defining the selection methods and conditions for setting up partnerships.
You can consult our conditions for establishing partnerships on request.
Partnership principles
HI has been developing its thinking on partnerships since the 1990s. Its position is outlined in two internal guides :
Understanding partnerships to better build relationships (2002);

Capacity-building and partner relations (2008).
Our intervention principles (adopted by the Board of Trustees in 2009) highlight the specific challenges of partnerships namely: finding synergies, formalising relationships, sustainability and exit strategies.
In 2009, our organisation also became a member of the International Council of Voluntary Agencies (ICVA), and in this capacity signed a commitment statement regarding its partnership principles: equality, transparency, a results-focused approach, responsibility and complementarity.
In 2016, an HI strategy paper on operating partnerships set out the criteria and guidelines for implementing and monitoring operating partnerships managed by the programmes and missions in the field.
All documents are available on request.
Compliance with HI's Institutional policies
HI has developed a series of institutional policies which define the frames of reference to be used when implementing its missions. These institutional policies apply to all the organisation's employees and volunteers, but also include measures applicable to our partners. It is absolutely essential that our operating partners respect the principles set out in these documents.
For more information about our partnership ethics
Corinne GILLET
Cross-cutting Approaches Officer
Innovation, Impact & Information Division
Photos : © P. Meinhardt / HI