Early Rehabilitation in Conflicts and Disasters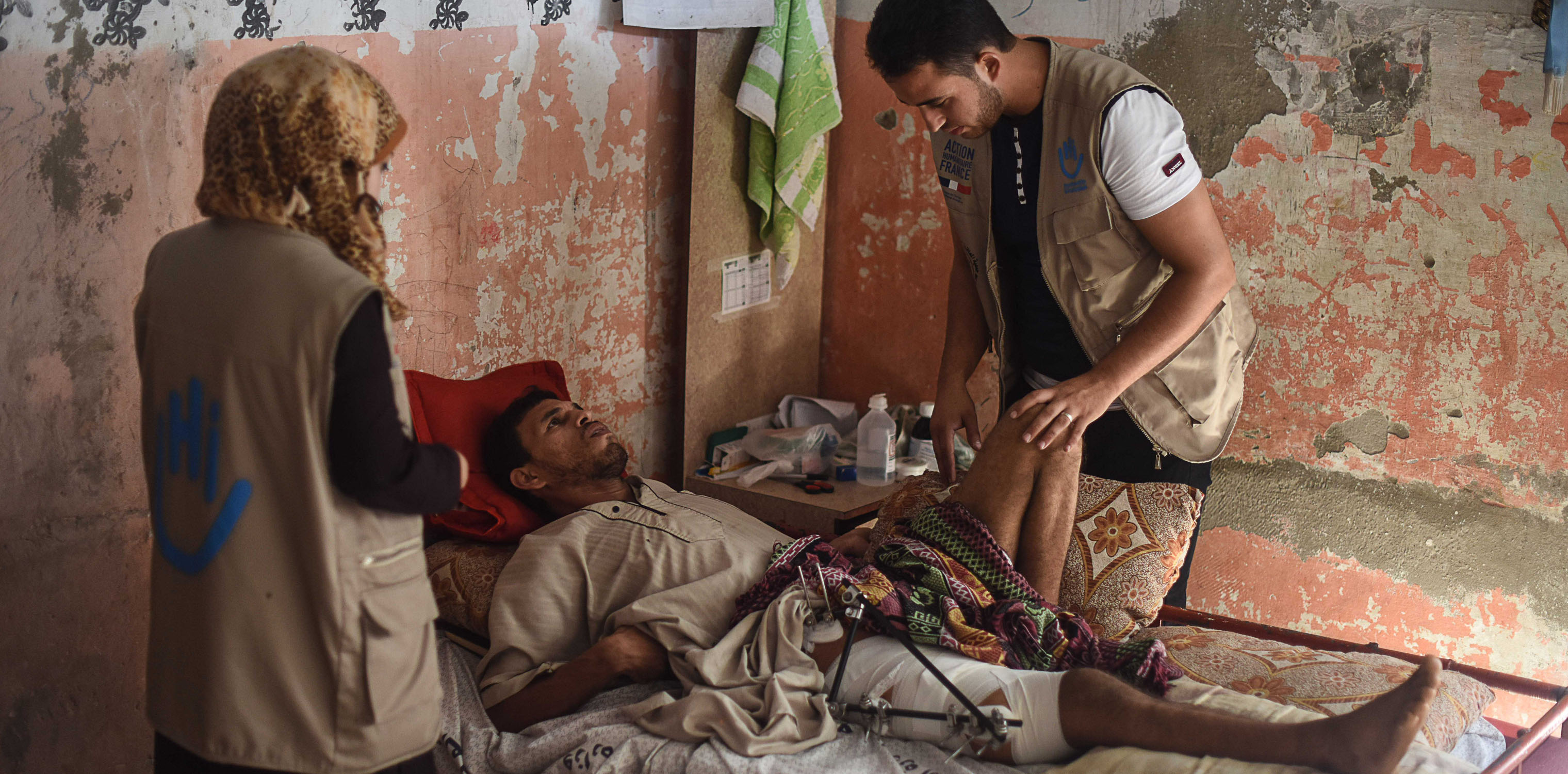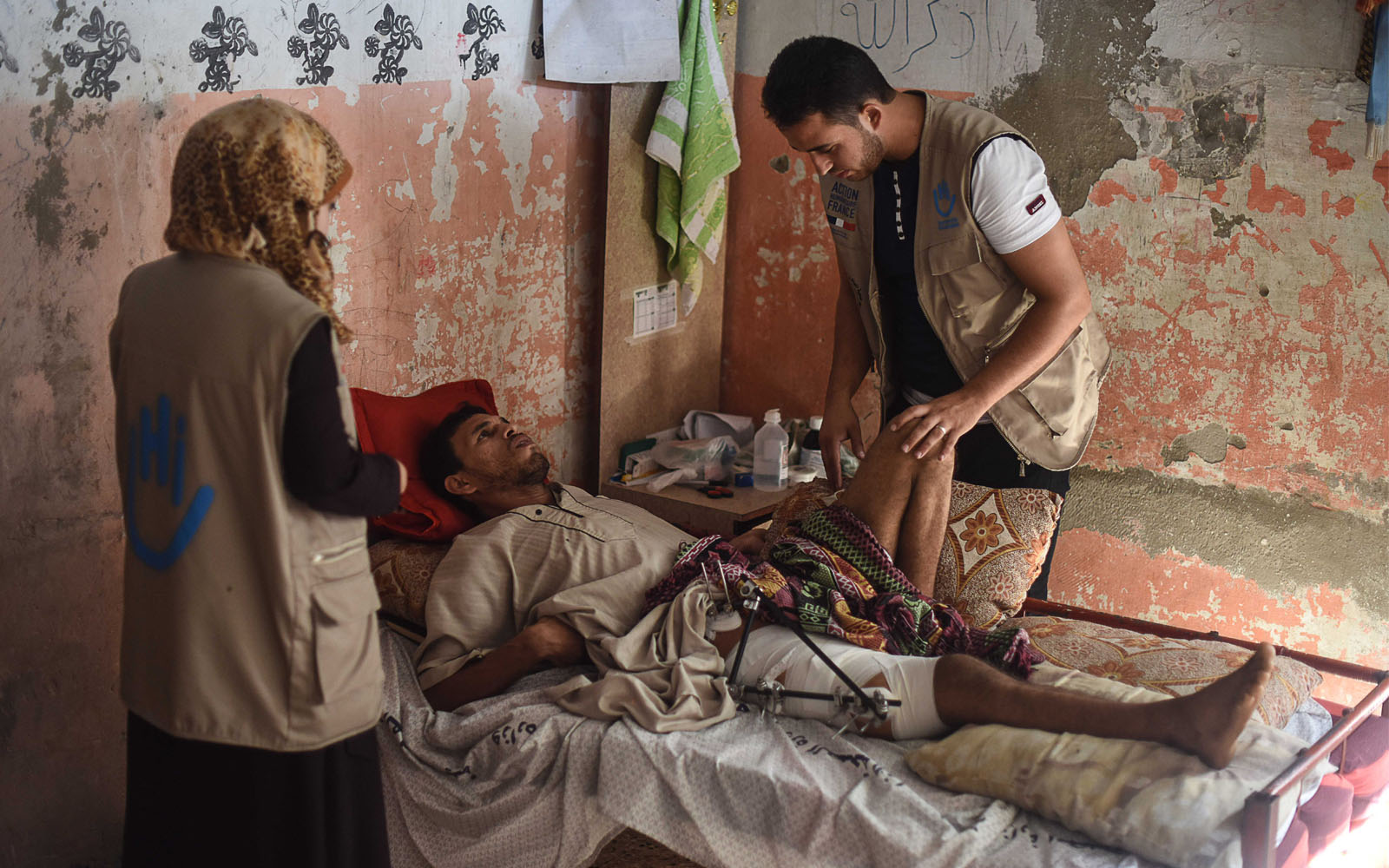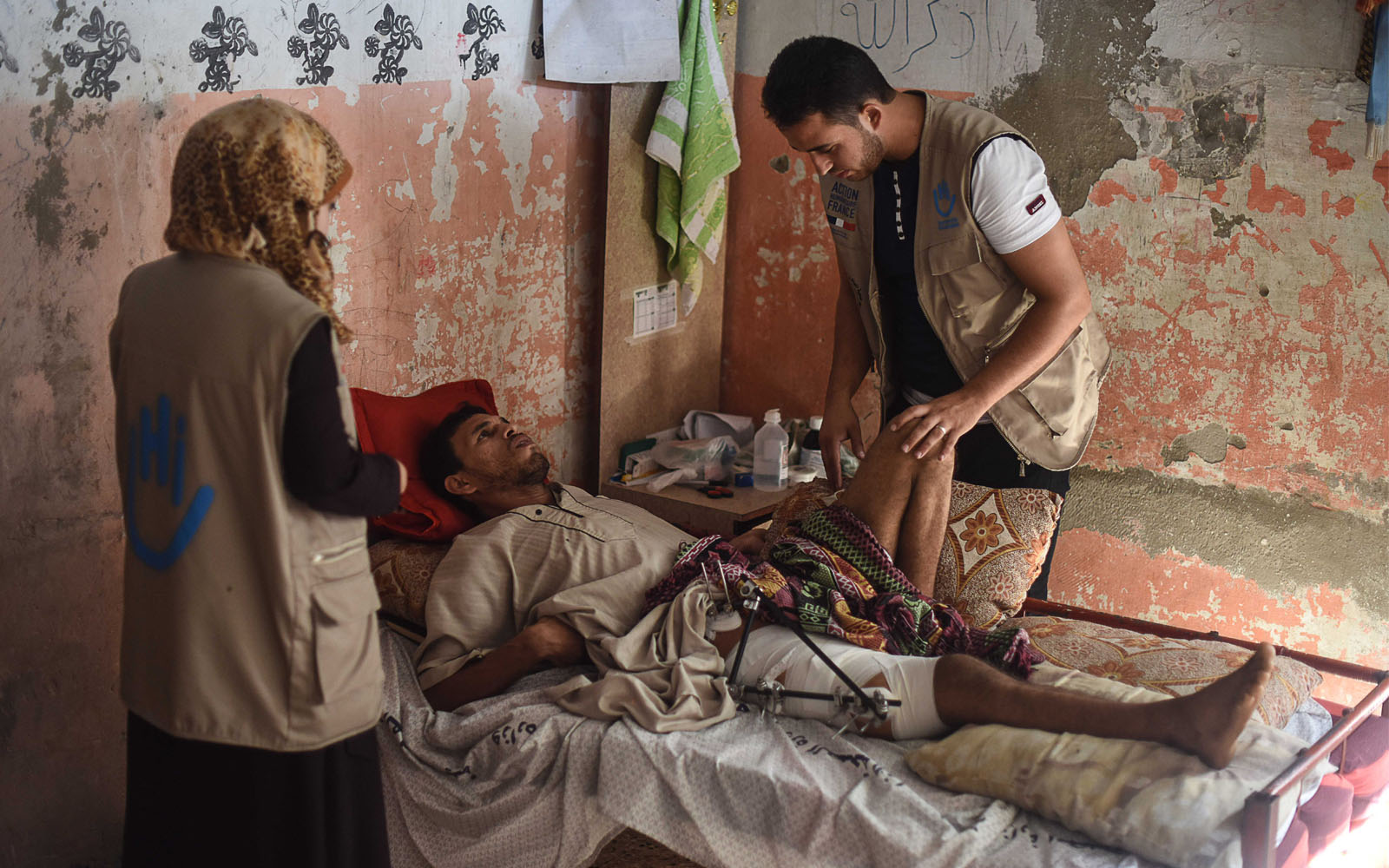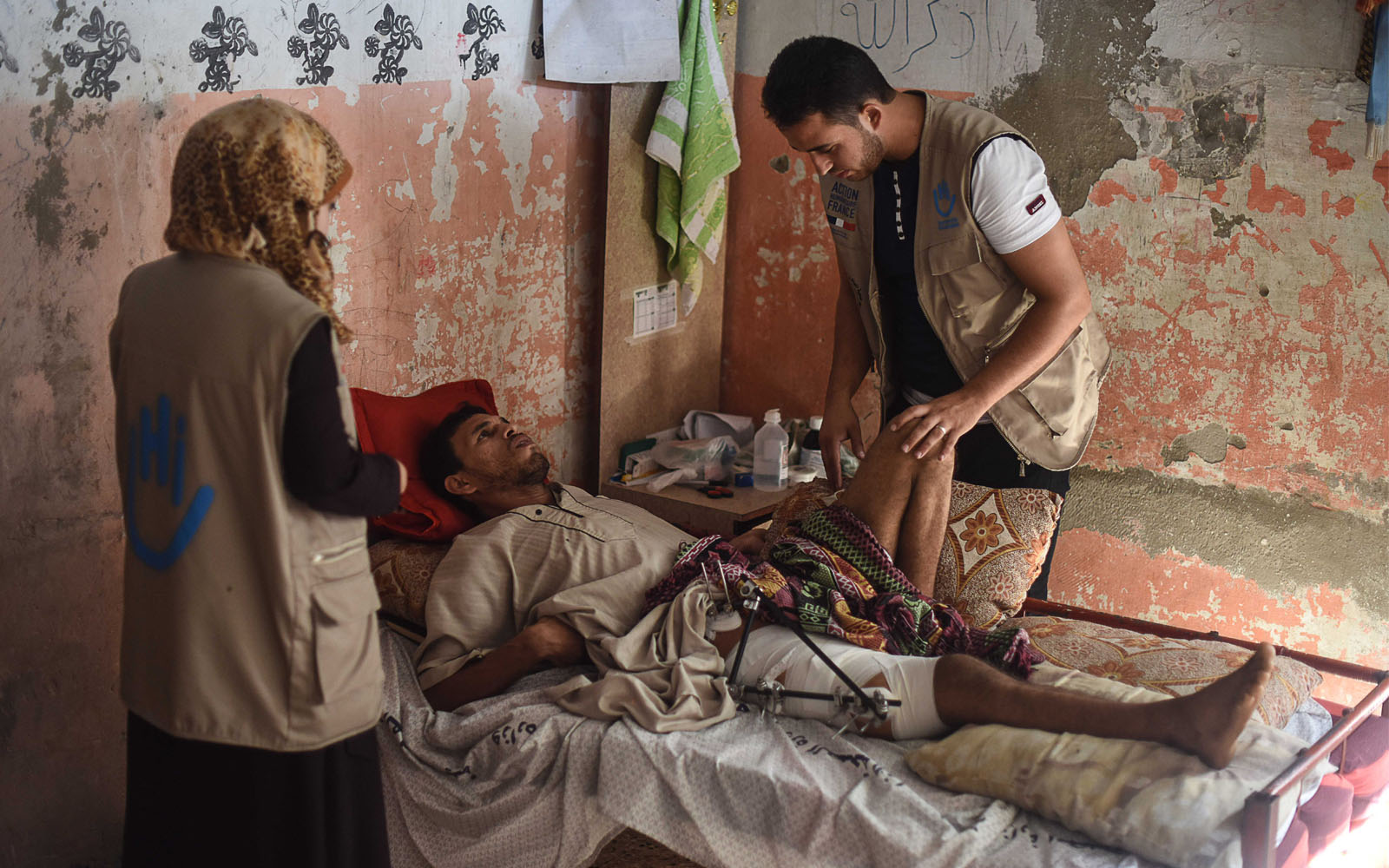 © Hardy Skills / HI
HI launches pioneering project on Early Rehabilitation in Conflicts and Disasters through a Field Handbook and E-Learning training thanks to support from the AO Foundation and leading rehabilitation organisations.
What is the issue?
When emergencies strike, there is a huge surge in the need for Early Rehabilitation. Early Rehabilitation for patients with traumatic injuries in conflicts and disasters is now recognised as being an integral part of a patient's recovery. For example, early rehabilitation for a patient with a traumatic amputation means a faster recovery time and greater chance of optimal quality of life.
However, the majority of rehabilitation professionals in countries that experience such emergencies do not have all the skills needed to treat all of the injuries.


What have we done about it?
HI in collaboration with leading organisations (ICRC, MSF-France, CBM, Livability & the WHO) has created the world's first educational resource package to fill this gap.
The educational resource package covers 6 clinical areas:
Early rehabilitation of Amputees

Early rehabilitation of Fractures

Early rehabilitation of Peripheral Nerve Injuries

Early rehabilitation of Spinal Cord Injuries

Early rehabilitation of Acquired Brain Injuries

Early rehabilitation of Burns
Video catalogue on YouTube
A catalogue of educational videos have been developed alongside Humanity & Inclusion, MSF France and ICRC rehabilitation therapists and beneficiaries from around the world. This ensures that the resource is free and accessible to healthcare professionals internationally.
The handbook and videos have been combined to create interactive E-Learning training hosted online by DisasterReady. Sharing best practice through training empowers therapists and encourages them to deliver early rehabilitation.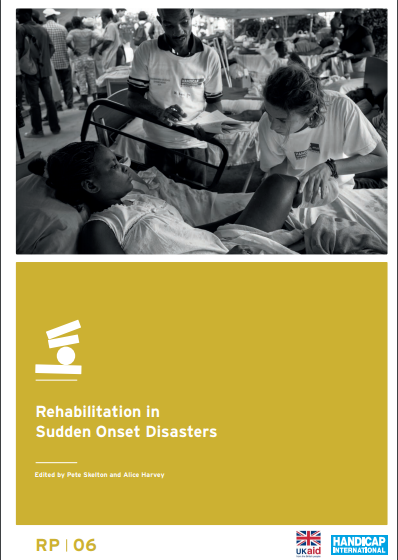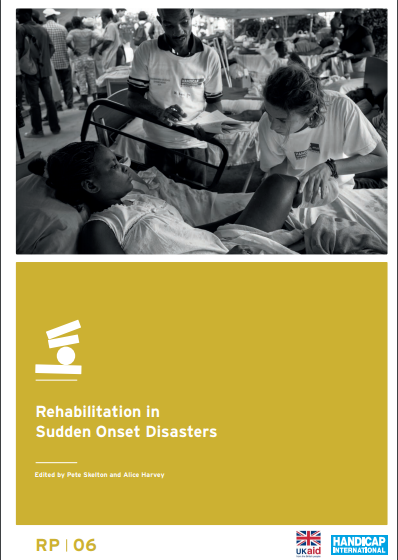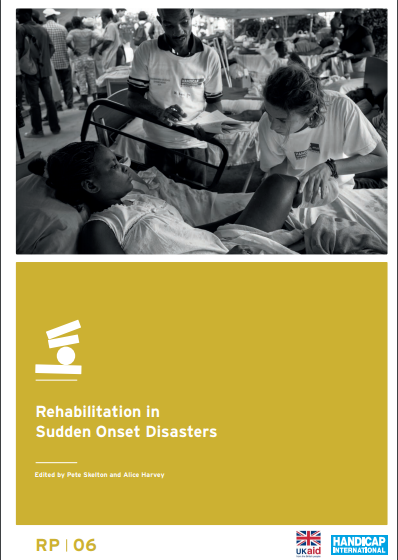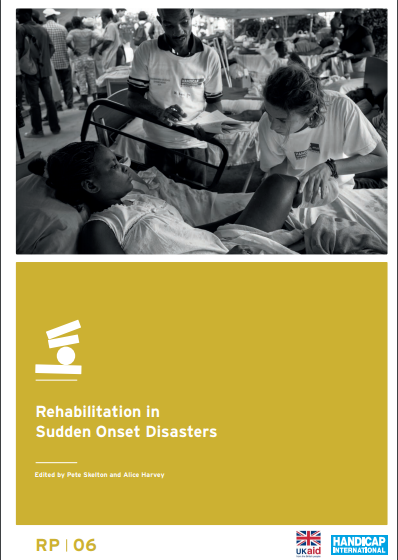 Rehabilitation in Sudden Onset Disasters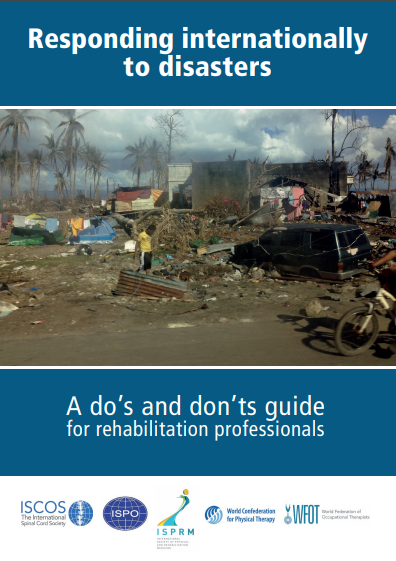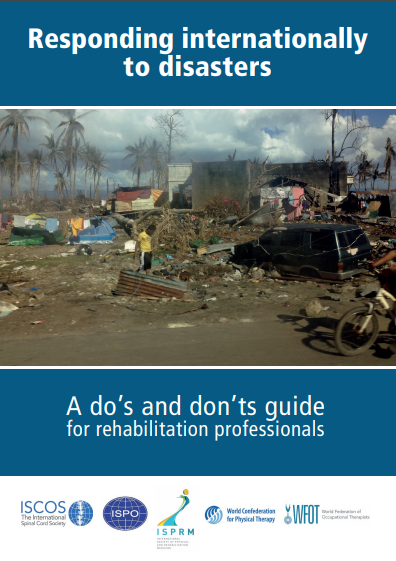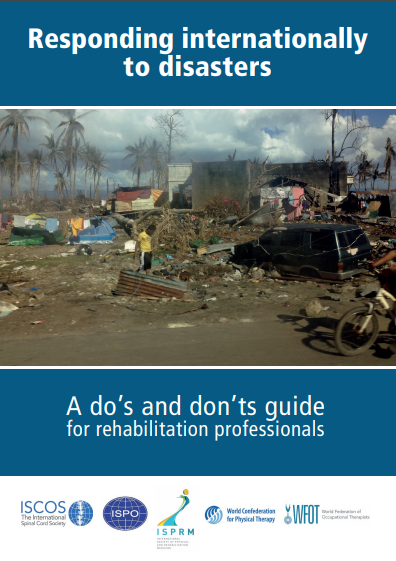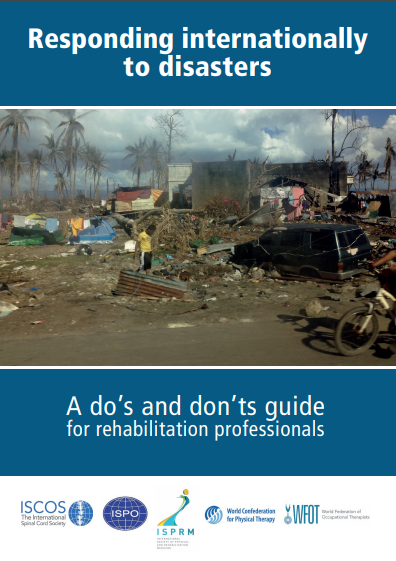 Responding internationally to disasters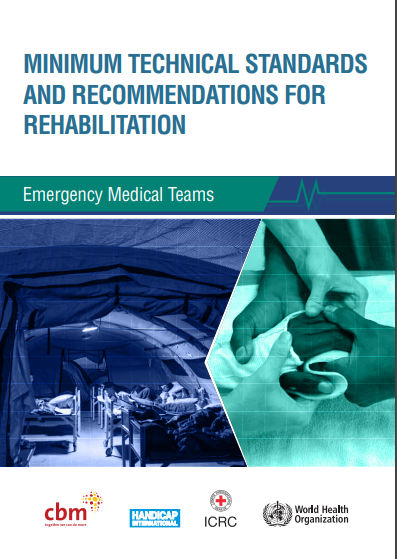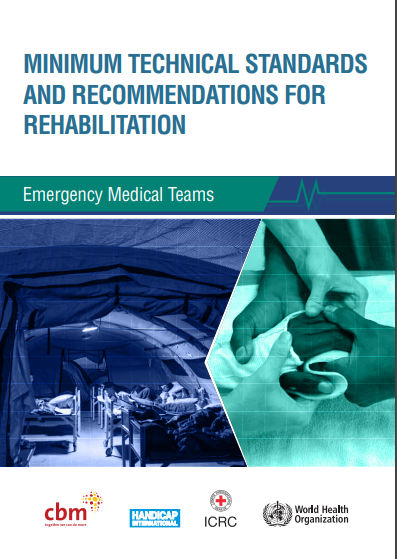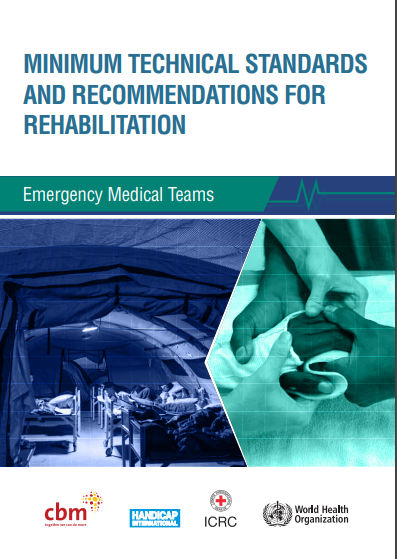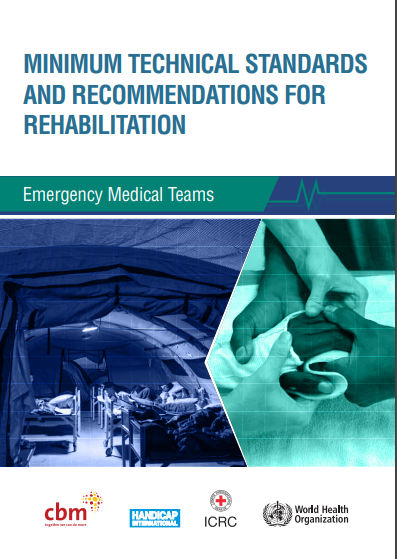 Minimum Technical Standards and Recommendations for Rehabilitation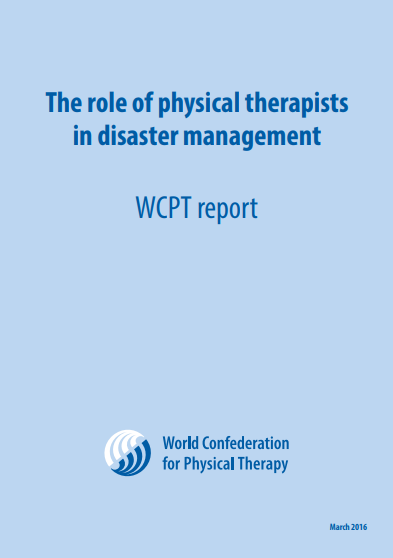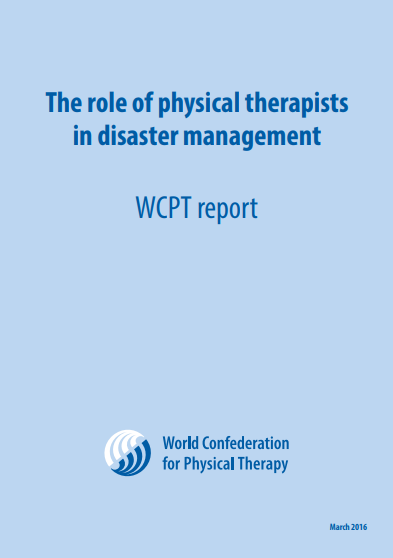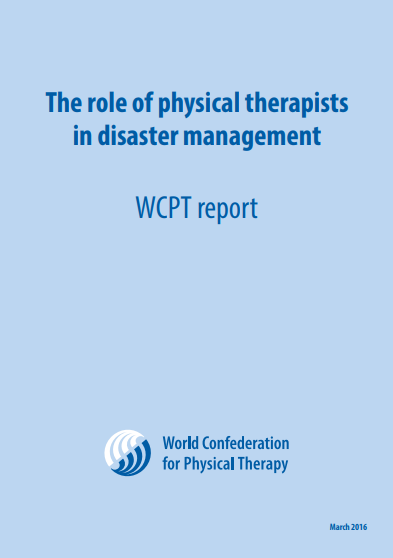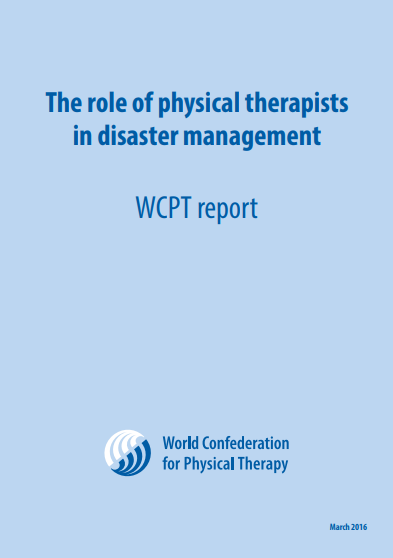 The role of physical therapists in disaster management